To request a FREE Comparative quotation please complete the form to the right in detail.
Please provide the below information so we can send a more accurate quotation.
Your industry
Your suburb
How many guards you require per day shift and night shift
Your contact number
Special equipment
We will get back to you within 12 hours with a FREE Comparative quotation or a request for more information.
Airport industria - Bellville - Brakenfell - CBD - Claremont - Constantia - Durbanville - Goodwood - Kenilworth - Kraaifontein - Maitland - Melkbos - Milnerton - Montagu Gardens - Observatory - Ottery - Paarden Eiland - Rondebosch - Salt River - Seapoint - Tableview - Woodstock - Wynberg - Ysterplaat
Some of our past and present customers: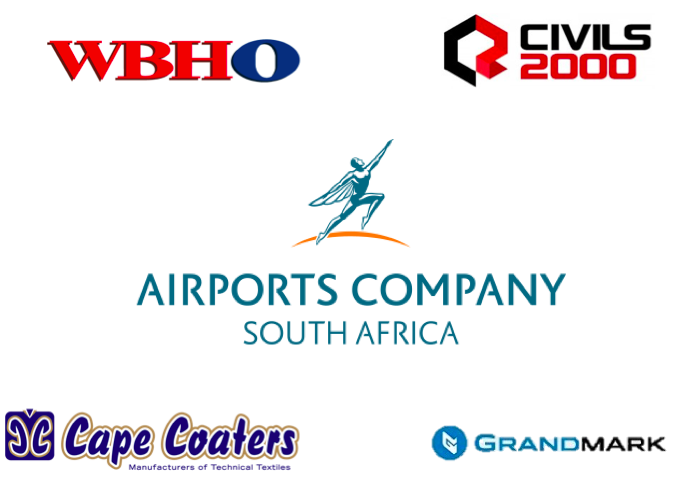 Please tell us what your guarding requirements are and we will quote you on that.